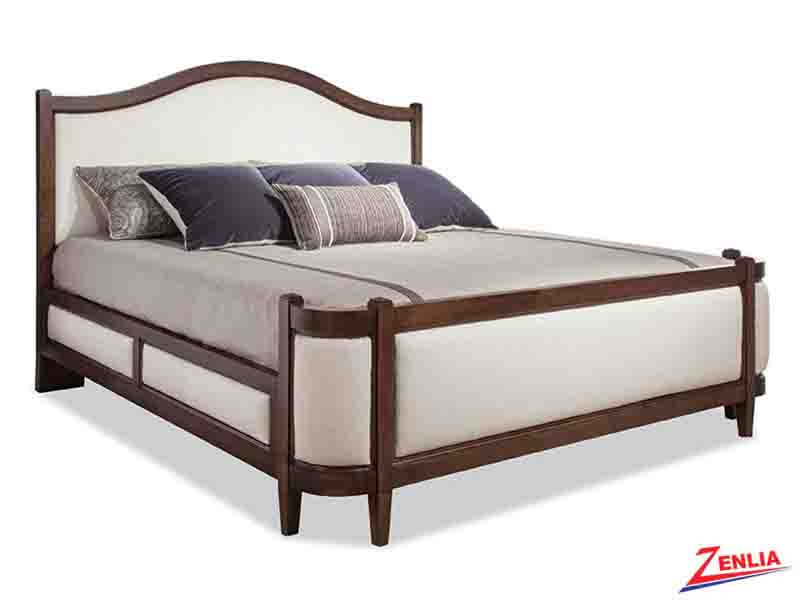 Our Solid Wood Furniture is built to last. Check out our great collection of handcrafted Canadian made Solid Wood Furniture for every room.
This is fully custom made designer furniture in custom sizes where you can choose different wood stains in Maple, Heritage Maple, Cherry, Oak and Weathered Oak. We use state-of-the-art manufacturing equipment.
We never forget that the only thing equal to the precision and accuracy of modern manufacturing process is the technique and attention to detail that comes from having a reverence for old world craftsmanship.
We practice lean manufacturing methods and each piece is built-to-order. We offer solid wood Mennonite furniture at very affordable prices. Below are the categories to see the range of products:
Solid Wood Furniture Categories